Mini-Machina Pre-order #2 is now open! Blue is now available!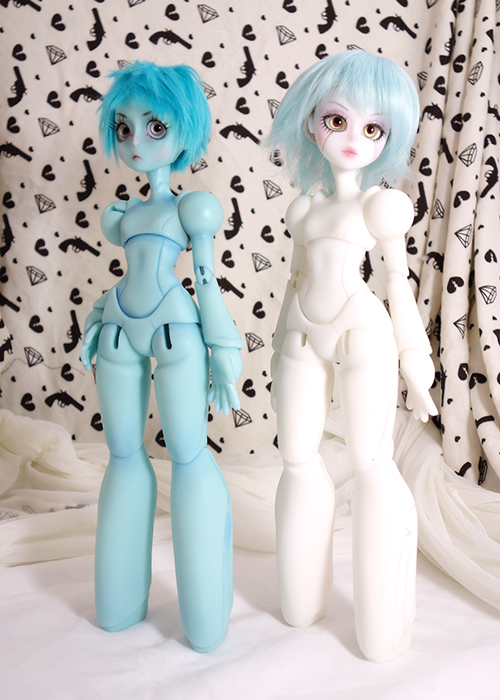 Wow, guys!  I was overwhelmed by the response to the first batch of Mini-Machinas!  They're the first doll I've ever sold out of!  As a result, here's the first renewed pre-order!
Blue is the alternative color offered at this time!  Teal is sold out.
You can click their pictures above or visit their pages here: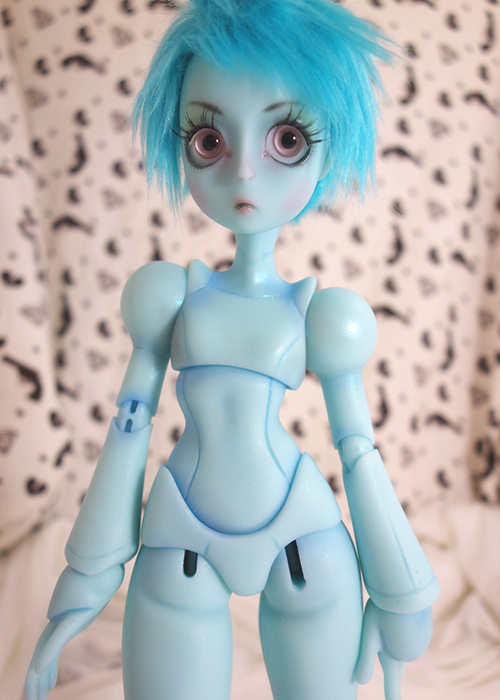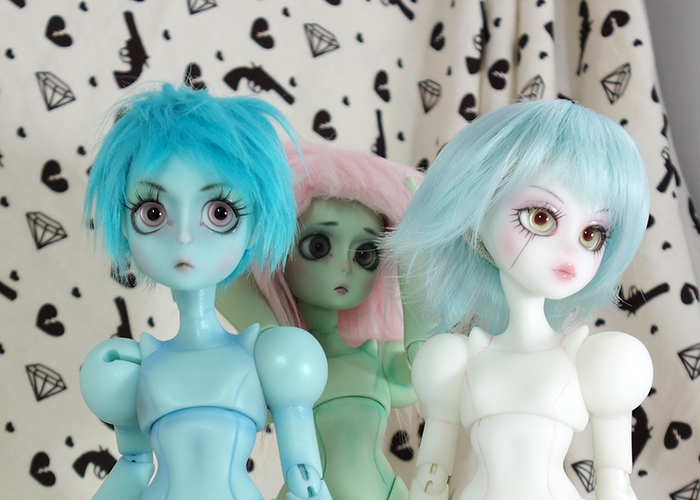 Pstt~~  At the time of this post, I have three unclaimed white minis left over from the waitlist!  So the first three white minis paid in full will be shipped out immediately. :D
Posted: January 16th, 2013 under Uncategorized.

Comments
Write a comment