Soon.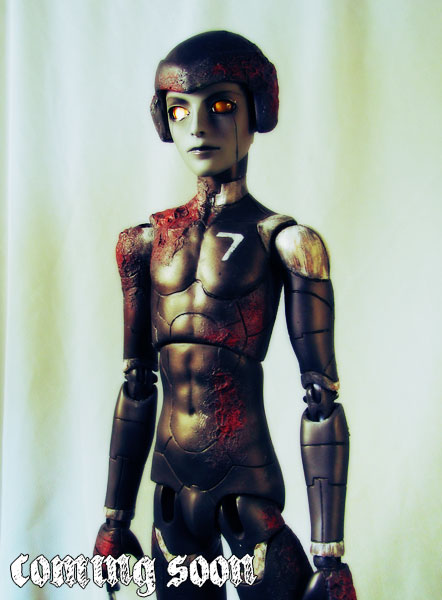 Working hard!  Last of the hand cast machina boys will be up for sale soon.  I'm still debating on whether to put him on ebay for auction or etsy at a set price.  All proceeds from him will go toward getting the boys cast!
I'll open layaway pre-orders when i send him out for casting, which will probably be at the end of September when Lagoon arrives here.  It'll take a month for the molding process, and then once I get the samples I'll open it up for regular pre-orders.  My plan is that will help people who need more time to get funds together.
wish me luck!
Posted: August 25th, 2011 under Uncategorized.

Comments
Write a comment